Your Greater Utica Nonprofit Insurance Checklist
November 6, 2018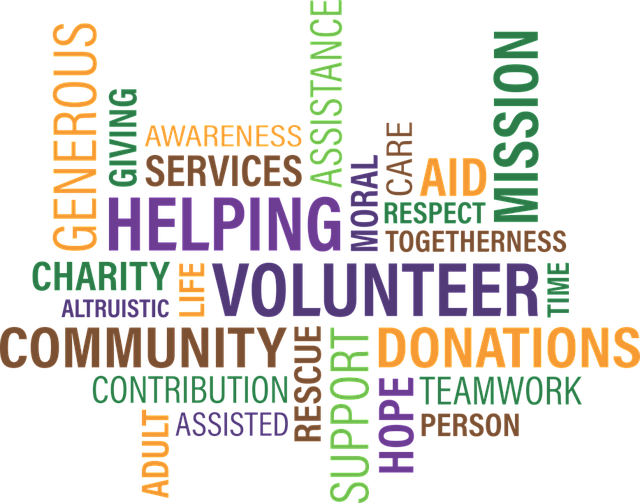 One of the things we're most proud of as independent agents here in the Utica area is serving our many nonprofit clients. We help manage the risk for so many worthy institutions in the Mohawk Valley that you might say we have become specialists in nonprofit insurance coverages.
Not only that but Gary Scalzo and Steve Zogby serve…and have served…on many local boards helping support the institutions' missions and attain their goals.
That includes the Great American Heart Run & Walk, Resource Center of Independent Living (RCIL), and the Oneida County Industrial Development Agency. And many, many more.
The following is not an all-inclusive list of the coverages we might recommend for your non-profit institution. But we hope it will get you thinking about all the insurance you may need for a sound risk management program.
Insurance Coverages for Your Mohawk Valley Nonprofit
Commercial Liability Insurance
General Liability
Auto Insurance
Directors and Officers Liability
Professional Errors and Omissions
Umbrella, Excess Liability
Workers Compensation
Workers Comp
Disability Benefits (DBL)
Paid Family Leave (PFL)
Property Insurance
Building
Contents
Special Floaters and Equipment Coverage
Money, Crime, and Fidelity Bonds
Theft, Disappearance, and Destruction Policy
Crime Insurance
Fidelity Bonds
We like to post the activities of our non-profit clients on our Facebook page and LinkedIn profiles. Take a look and we think you'll be impressed with all that's going on in the Utica area from the events at the Stanley Theater to the Comets hockey games.
If you're a director or on the board of a local non-profit and you have any insurance questions, give us a call. There is a lot to consider in managing your risk and we have the experience to offer you sound advice. In the meantime, know that we here at Scalzo, Zogby & Wittig, Inc. appreciate everything you do for our greater Utica community!
Until next time,
Your SZW Team
SZW Insurance is your Utica area Trusted Choice™ independent insurance agent. Call us for a quote on insurance for your home, car, business, or life at 315.792.0000. Or request a quote here.