Flood Isn't Covered on Your Homeowners Insurance!! And Neither Is…
October 30, 2018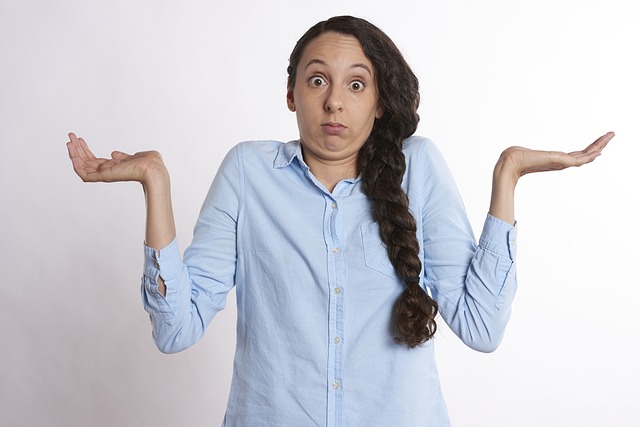 While we are here for you when you have a loss to your home or contents, there are some things that homeowners insurance policies will not cover. We thought it would be a good idea to let you in on some of the standard exclusions. Our focus is on what's more likely to happen to you here in the Utica area.
Flood
We get asked all the time whether flood is covered on a standard homeowners insurance policy. That's not surprising with the catastrophic flooding occurring throughout the country the last few years. Plus, the constant flooding right here in Central New York.
And the answer is:
FLOOD IS NOT A COVERED PERIL ON ANY HOMEOWNERS INSURANCE POLICY
Your policy Exclusions state it this way, "Water damage, meaning: flood, surface water, waves, wave wash, tidal water, overflow of a body of water, or spray from any of these, whether or not a result of precipitation; or driven by wind."
However, we do represent the National Flood Insurance Program and can quote you a flood policy. Find out more in our previous post on Flood Insurance. You might find the premiums surprisingly affordable.
Water
There is no coverage for damage from water that backs up from sewers and drains or which overflows from a sump. Ask us for a quote to add this important coverage to your homeowners policy.
Water below the surface of the ground that seeps into your home, driveway, or other structure is also not covered.
Earth Movement
This includes earthquakes, mudslides, sinkhole, erosion, or any expansion, shifting, rising, sinking, contracting, or settling of the earth, soil, or land. As to an earthquake, you might wonder, what are the chances here in Central New York?
Since 1737 there have been 551 "felt earthquakes" in New York State. Years with damaging earthquakes were 1737, 1929, 1944, 1983, and 2002. So an earthquake can happen here in the Utica area. We suggest you call us for a quote as a first step in deciding if you'd like this protection.
Power Failure
Losses caused by the failure of power or other utility service if the failure takes place off the residence premises. Losses from power failure can include food spoilage and additional living expenses such as a hotel room if you can't live at home.
Intentional Loss
Accidents resulting in a covered loss are covered. Intentional acts, such as arson, are not.
Most Frequent Uncovered Losses
There are some other exclusions in your home insurance policy, so check it for a complete list. But it's flood and water backup from sewers and drains that are the two most common uncovered losses for our customers in the Mohawk Valley.
But the good part is, you can get coverage for both of these perils. Call us for a quote. Even if we don't have your homeowners insurance now. If that's the case, we'll quote your flood insurance and a homeowners insurance policy with water backup. And we'll see if we can save you money. Or combine your home and auto insurance for even bigger savings.
Until next time,
Your SZW Team
SZW Insurance is your Utica area Trusted Choice™ independent insurance agent. Call us for a quote on insurance for your home, car, business, or life at 315.792.0000. Or request a quote here.