Working From Home, Walking On Breaks
April 21, 2020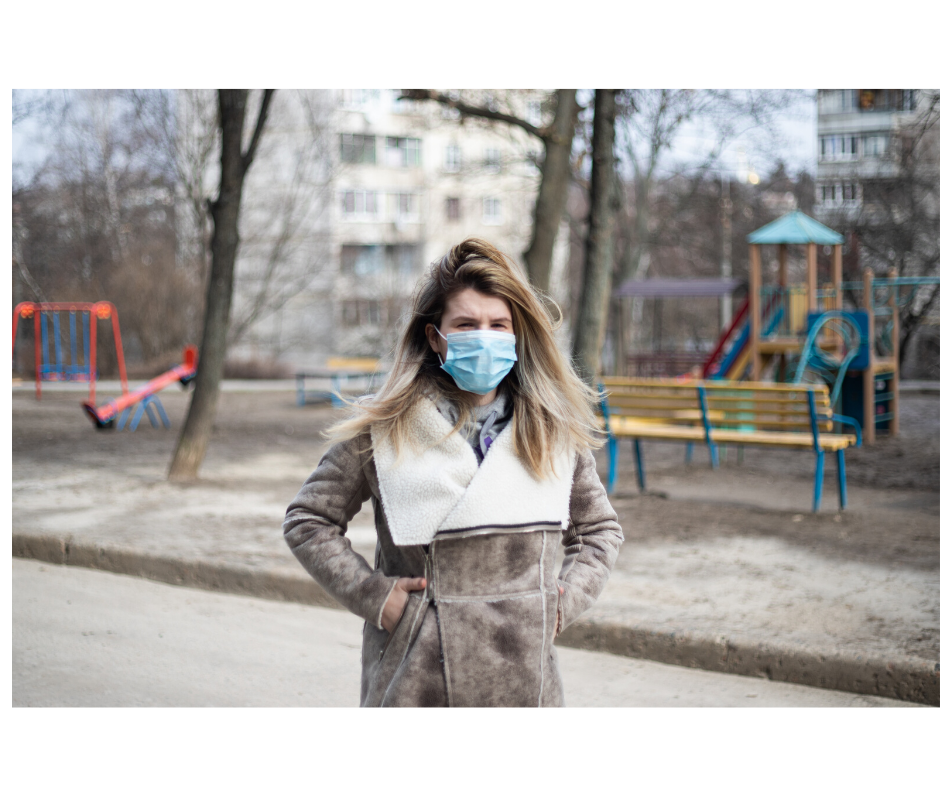 The sun is out. It's getting warmer. With so many working from home it will be easier for people to get outside on breaks. It might mean more pedestrians than before. And at odd times of the day.
So we thought it a good idea to remind our customers and friends in the Mohawk Valley about pedestrian safety. We checked with the New York State Department of Health and came up with these easy guidelines.
Safety Tips for Pedestrians in the Utica Area
Cross at intersections and marked crosswalks.
Use pedestrian pushbutton and WAIT for signal to cross.
Before crossing, look left, right, then left again, and over your shoulder for turning vehicles.
Use sidewalks. If there are none, walk facing traffic so you see vehicles, and drivers see you.
Pay attention! Don't text while crossing!
Make eye contact with drivers so they see you.
Stay visible after dark and in bad weather with light colored or reflective clothing.
Don't step suddenly in front of buses and trucks. They take longer to stop than a car.
Watch out for trucks and buses backing out of parking spaces and driveways.
Safety Tips for Drivers to Keep Pedestrians Safe
Yield for pedestrians at crosswalks and intersections. It's the law.
Do not block crosswalks when stopping at intersections.
Slow down and obey posted speed limits.
Take extra care around schools, playgrounds, and neighborhoods. We realize people are sheltering in place, but people may flaunt the rules. So be extra cautious, alert for the unexpected.
Always look out for pedestrians, especially before turning at a green light or making a right turn on red.
Never run red lights.
Be careful when passing stopped vehicles. They might be stopping for pedestrians.
Pay attention! Do not text and drive!
Share the road. It's your responsibility to look out for others.
We wonder if this is a time that drivers should be more alert to pedestrians. People walking at unexpected times during the day. And, therefore, should those taking a walk also consider drivers who may not be used to seeing them. We're not sure, but staying safe is the ticket no matter what's going on in the world.
So enjoy your afternoon constitutional and stay safe out there!
Until next time,
Your SZW Team
SZW Insurance is your Utica area Trusted Choice™ independent insurance agent. Call us for a quote on insurance for your home, car, business, or life at 315.792.0000. Or request a quote here. In Westchester County call Zak Scalzo at 914.246.0315 or email at zaks@szwinsurance.com.