Quick List of Car Insurance Discounts
April 14, 2020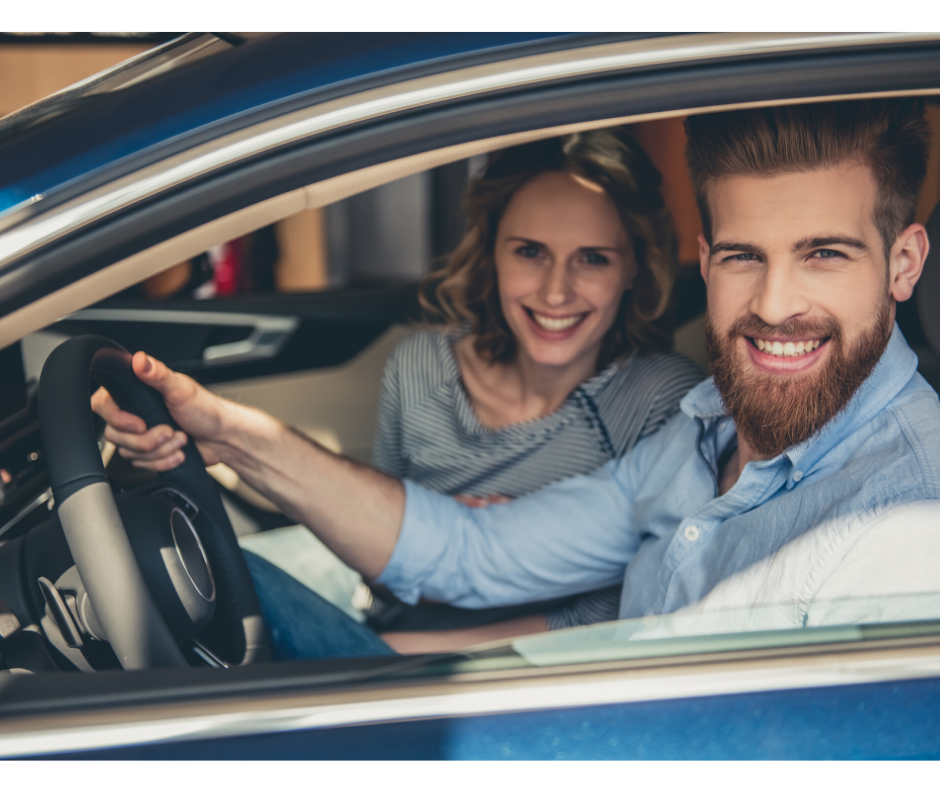 There are lots of ways to save on your car insurance. Lower rates are one. But there are also plenty of car insurance discounts available from our companies.
We realize that money is an issue for many during the COVID-19 shutdown. Peoples' incomes may be in flux. So we thought this would be a good time to list some of the discounts available to you on your car insurance.
Premium discounts are slightly different with each company. So call us for the amounts of savings if you're unsure you're getting the right amount of credit.
Comprehensive Coverage
There may be a maximum amount if a vehicle is equipped with more than one of these qualifying anti-theft devices. Check with your insurance company for that amount.
Vehicles equipped with an eligible alarm.
Vehicles equipped with an eligible passive anti-theft disabling device.
If a Vehicle Identification Number or other unique identifying symbol is etched on at least the windshield, door glass, rear window, T-top and moon/sun roof.
Vehicles equipped with an operational anti-theft and recovery device.
Automatic Occupant Restraints
The discounts here apply to your Personal Injury Protection (No Fault) and Medical Payments coverages. You qualify if your private passenger auto is equipped with factory installed automatic occupant restraints. They must conform to the federal crash protection requirements.
Drivers side only.
Higher discount for both front outboard seat positions.
Accident Prevention Course
10% credit on Liability, Personal Injury Protection, and Collision coverage premiums. The principal operator of the car must present to the insurer a completion certificate dated within the last 36 months. It must be from an approved driver improvement course.
Anti-Lock Braking Systems (ABS)
For cars equipped with two or four wheel ABS the discount applies to Liability, Personal Injury Protection, Medical Payments, and Collision coverage premiums.
Factory Installed Daytime Running Lights (DRL)
Smaller discount on Liability, Personal Injury Protection, Medical Payments, and Collision coverage.
Driver Training Credit
Available for each Youthful Operator under 21 years of age who has completed a driver education course. The credit decreases each year till age 21.
Away At School
Applies if a driver is classified as Unmarried and Age 24 or less.
an occasional operator.
residing at an education institution over 100 road miles from the car's place of garaging.
the car is not available for regular use by drivers Age 24 or less.
Other credits may be available to you depending on your insurance carrier. You can save by insuring your car and home in the same company. If we don't carry your home insurance, give us a call. Let's see if we can combine it with your auto policy for savings. Some companies also offer homeownership credits.
What these car insurance discounts really amount to is savings from safety. Safer cars and safer drivers all add up to discounts for you.
So be safe out there!
Until next time,
Your SZW Team
SZW Insurance is your Utica area Trusted Choice™ independent insurance agent. Call us for a quote on insurance for your home, car, business, or life at 315.792.0000. Or request a quote here. In Westchester County call Zak Scalzo at 914.246.0315 or email at zaks@szwinsurance.com.