Identity Theft: Wait a Minute, That's Not Me!
June 15, 2020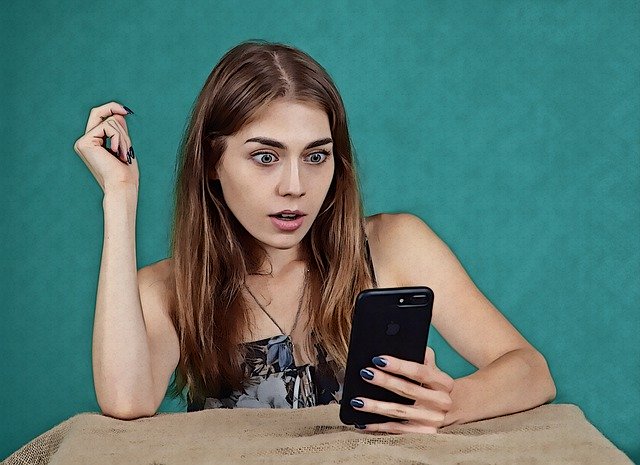 According to a study from Javelin Strategy & Research, the number of victims of identity fraud was 14.4 million in 2018. This was actually down from the 16.7 million the year before.
The reason is a reduction in credit card fraud. Financial institutions, merchants, and card networks have worked to make it more difficult for credit card fraudsters.
But one of the latest deceptions is called "new account fraud." This may happen when a criminal gets your name, date of birth, and social security number. They open an account and deposit stolen funds. When the funds are available, they withdraw them. They make their withdrawals before the stolen or counterfeit funds are returned unpaid, leaving you on the hook.
The upshot: 23% of fraud victims had un-reimbursed personal expenses in 2018.
What to Do If You're A Victim of Identity Theft in New York State
New York Attorney General Letitia James offers a Theft Victim Kit online. We highly recommend it. It offers instructions for filing a police report. And starting the process of clearing your name.
There is information there not only for individuals but law enforcement, attorneys/advocates, and businesses. There are even resources to post on social media and for non-profit organizations. All of this helps spread the word about preventing identity theft. The more who know about its annoying inconvenience and breach of privacy, the better.
Tips to Avoid Identity Fraud
It's a good idea to let the whole family in on these identity theft prevention tips.
Protect your social security number. Don't carry it in your wallet. Share it sparingly, there are very few times you need the full number.
Don't give any info over the phone if you receive a call. If you must give it to a bank or other institution, call them back with the number you have in your records.
Don't give any personal info by email.
Be careful with public Wi-Fi networks. If you do get on one, don't enter any personal info.
Only give credit card info online to businesses you trust.
Shred documents with personal info on them before tossing them into the recycling bin.
Identity Theft Insurance
Many of our homeowners insurance companies offer an Identity Theft endorsement. And it's affordable. For example, one offers $25,000 of coverage for only $25 per year.
Call us to add this important coverage to your homeowners insurance policy. If we don't carry your home insurance, call for a quote. We'd be happy to offer a second opinion. We'll talk about your coverage amounts, deductibles, and credits/discounts.
We hope you find the tips above helpful. Stay safe out there!
Until next time,
Your SZW Team
SZW Insurance is your Utica area Trusted Choice™ independent insurance agent. Call us for a quote on insurance for your home, car, business, or life at 315.792.0000. Or request a quote here. In Westchester County call Zak Scalzo at 914.246.0315 or email at zaks@szwinsurance.com.