Fire Prevention for Seniors
April 30, 2019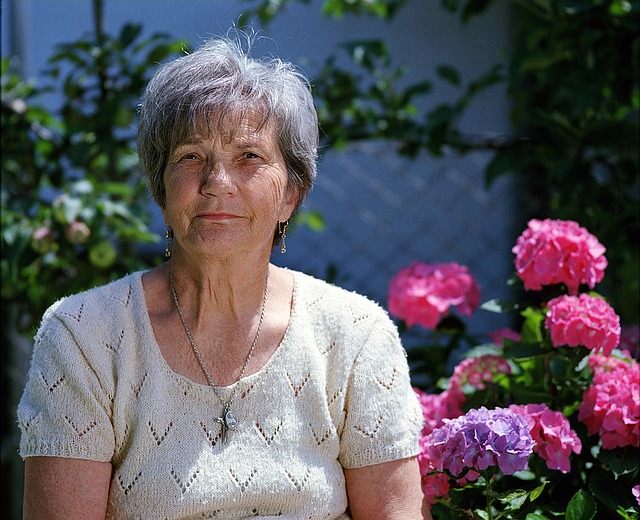 Attention Mohawk Valley seniors: as you get older your risk of dying in a home fire gets greater. Compared to the general population, people over 65 are twice as likely to be killed or injured in a fire.
Smoking is the leading cause of home fire deaths for our seniors. And cooking is the number one cause of home fires. This according to the U.S. Fire Administration.
We've talked before about car modifications for seniors to make driving easier and safety for seniors at home. Here we'll discuss fires at home and how fire safety may be different for older adults.
As with driving, getting older means putting up with physical changes. Seniors can't see or hear as well, they suffer from arthritis, dementia, and the side effects of medication. All of this means that they should think about how these changes affect their ability to prevent fires at home. And the speed in which they get out of the house if a fire does happen.
So how can you or the seniors in your family prevent fires at home? Here are some tips from the Fire Administration and FEMA:
Smoke Alarms
Smoke alarms warn you of a fire before it spreads, giving you extra time to escape.
Put working smoke alarms on every level of your home, inside bedrooms, and outside sleeping areas. For best protection, have them interconnected so that when one goes off they all do.
Test your smoke alarms to be sure everyone can hear them, even when sleeping.
Test them every month using the test button.
Dust or vacuum them every year when you change the battery.
Replace your smoke alarms every 10 years.
Cooking and Fire Safety
As we said at the beginning, cooking is the number one cause of house fires.
Stay in the kitchen when you're frying, grilling, boiling, or broiling food.
If you're simmering, baking, or roasting food, keep checking it.
Keep a pot lid nearby. If a fire starts you can turn off the burner and place the lid on top of the fire to smother it.
Turn pot handles in so you won't knock the hot pots off the stove.
Keep your oven and stove top clean.
Keep flammables away from the stove top.
Check everything after you're done cooking. Make sure it's all off.
If a fire starts, try to stay calm and get out of the house. Then call 911 and go to the front yard so the fire department can see you.
Candles
Candles are pretty and add to a home's atmosphere because they are an open flame. And that's why they can be dangerous.
Burn candles only when you are in the room.
Use candle holders sturdy enough that they won't easily tip over.
Cover candle flames with glass chimneys or containers.
Keep burning candles at least one foot away from anything that could burn.
Use a flashlight, not a candle, for emergency lighting.
Don't light candles in your bedroom where it's so easy to fall asleep.
If you do have a fire, you want an escape plan that you've thought through in advance. Get out fast and then call the fire department at 911. If there's smoke stay low. The smoke is poisonous and can knock you unconscious.
We hope you think about these tips and plan ahead in case the worst happens. Also, if you're worried about the insurance coverage on your home in case of fire, give us a call. We'll make sure you have the right amount of coverage at the best price.
To all our seniors in the Mohawk Valley who live at home, be safe and enjoy!
Your SZW Team
SZW Insurance is your Utica area Trusted Choice™ independent insurance agent. Call us for a quote on insurance for your home, car, business, or life at 315.792.0000. Or request a quote here.