Choosing a Safe Car for Your Teen
July 9, 2019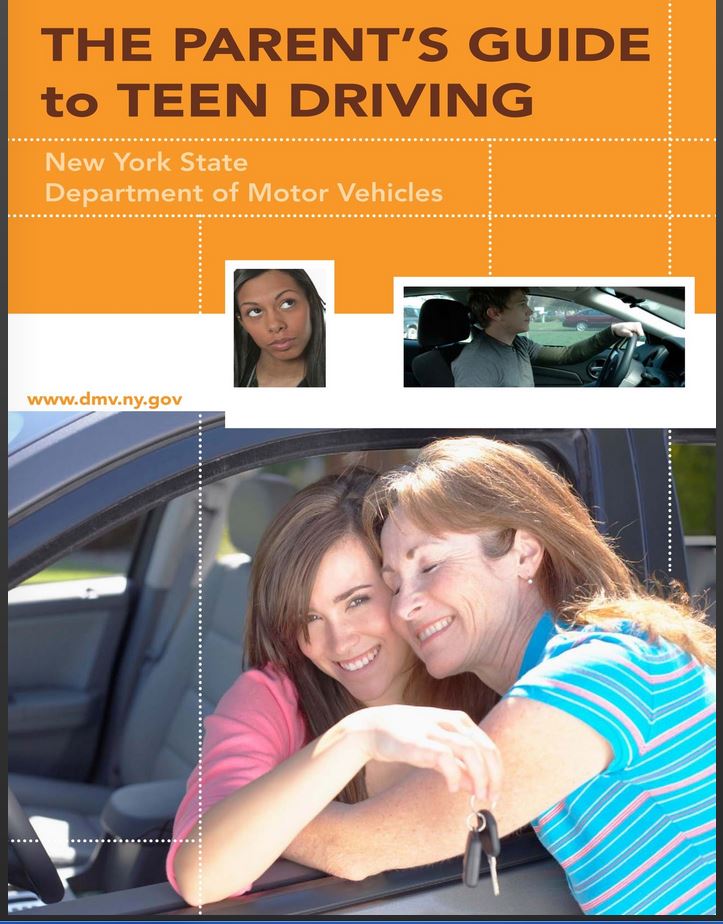 Is your teen ready to own a car? We've talked about the risks kids face as new drivers in New York State. They get into more accidents because they're inexperienced and more prone to take chances while driving.
They tend to let peer pressure cause them to drive irresponsibly at unsafe speeds. They like to have "fun" with dangerous maneuvers. And car crashes are the leading cause of deaths and hospitalization for 16 and 17 year olds in New York State.
But if you think your teen is ready for the responsibility of owning a car, what should you be thinking about to get them the safest ride possible. We checked in with the New York State Department of Health and found some useful tips.
How to Choose a Safe Vehicle for Your Child
Get a later model full-size passenger car with plenty of safety features as smaller cars are more vulnerable in an accident.
Look for side airbags, electronic stability control, anti-lock braking, and seat belt reminder systems.
Easily check a car's safety ratings at safercar.gov.
When speaking with your teen about what kind of car they prefer, make sure you are in charge. Let them know you have final say on the purchase.
Sporty and high performance cars should be a non-starter for your teen. These cars are too tempting to drive fast and take risks. Also sport utility vehicles and pickups should be out because they roll over so easily. Small cars offer less protection and older cars may not have the safety features found in today's vehicles.
Take Charge of Your Teen's Driving
Your teen's driving habits are probably the most important safety feature when driving their own car. We highly recommend you take a look at the New York State Department of Motor Vehicles, "The Parent's Guild to Teen Driving."
A study cited in the Parent's Guide showed that, "…teens who described their parents as authoritative (highly supportive and involved, set rules, and monitor) reported fewer risky driving behaviors and half the crash risk in the last year as teen who described their parents as less involved."
So it turns out that parent involvement profoundly reduces the chance your teen will be in a car accident. The force of your direction is especially important when he or she has the additional responsibility of ownership.
You can also talk about what to do if they get a flat tire or engine trouble.
We recommend their car insurance policy have towing and labor or you can have them join AAA.
Another valuable conversation is to talk to them about the penalties resulting from traffic tickets, especially speeding and DWI. Let them know the fines and insurance implications. We can tell you that excessive speeding tickets may cause car insurance rates to up. Multiple tickets may result in non-renewal.
And the increased insurance costs of a DWI are dramatic. So much so that many of our young drivers have been forced to sell their car because of the fines and insurance costs associated with poor decision making while driving.
So call us with your insurance questions if you're thinking of buying a car for your young driver. We'll let you know the costs before you buy so you can make the right choices.
And let them know you care by instilling in them the responsible behavior they'll need to stay safe and enjoy their new ride.
Your SZW Team
SZW Insurance is your Utica area Trusted Choice™ independent insurance agent. Call us for a quote on insurance for your home, car, business, or life at 315.792.0000. Or request a quote here.