A Living Will According to Your Wishes
October 1, 2019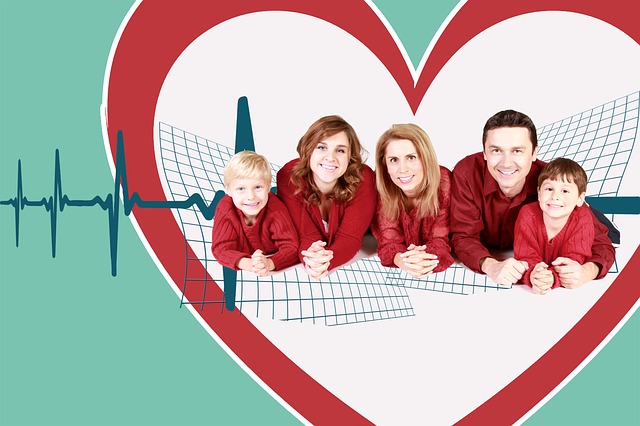 In our last post we talked about appointing someone to make your healthcare decisions for you if you are unable to make them yourself. That person is your proxy subject to the New York State Health Care Proxy Law.
As we said, a person appointed as Health Care Proxy makes health care decisions for you based on your wishes. What it doesn't do is clearly articulate your directions as to the use of life support if you become terminally ill or permanently unconscious.
That's where a Living Will comes in. It allows you to leave written instructions that explain your health care wishes if you are incapacitated or experiencing end of life care.
In New York State, you cannot use a Living Will to name a health care agent. You can only do that with the Health Care Proxy. The upshot: you should have both.
A Living Will in New York State
New York law grants you the right to accept or reject medical treatment. This includes mechanical respiration and tube or intravenous feeding that prolongs life. You can speak directly to your doctor and family members about this. But what happens if you're in a coma or incapacitated in such a way that you can't communicate?
The only way you can make sure your end-of-life care is administered according to your wishes is to plan ahead. Before you're in a serious medical situation. A Living Will can help you do that. It allows you to leave written instructions that explain your health care wishes, especially end-of-life care.
In researching this article, we found an easy to understand guide to health care planning by the New York State Office of the Attorney General. It's called Advanced Directives: Making Your Wishes Known and Honored.
You'll find out more about not only a Living Will but Do Not Resuscitate Order (DNR), Medical Orders for Life Sustaining Treatment (MOLST), Palliative Care and much more.
Get Your Living Will Started by Asking Yourself These Questions
How do you approach thinking about the difficult subject of your end-of-life care? Here are some thought provoking questions we took directly from the Attorney General's guide:
Would you want your doctor to withhold or withdraw medical treatment, if that medical treatment will only prolong dying?
Would you want cardiopulmonary resuscitation (CPR) to restore stopped breathing and/or heartbeat?
Would you want to continue mechanical respiration, i.e. use machines to keep you breathing?
Would you want tube or intravenous feeding and water?
Would you want maximum pain relief even if it hastens your death?
Would you want to donate your organs and/or tissues?
We have said this about buying life insurance, it's about taking care of problems ahead of time before they actually occur. Talk your Living Will over with your doctor, family, and friends.
When you think about it, the need for this kind of planning arises because of advanced medicines and health care technology. Patients can be kept alive by means unavailable just a generation ago. People here in the Mohawk Valley are living fairly comfortably well into their 80s and even 90s.
So take some time, download the guide to advanced directives, and talk to your loved ones about honoring your wishes in an emergency. Remember, you will not only get the healthcare you want, you'll also make your loved one's difficult decisions about you so much easier to make.
Until next time,
Your SZW Team
PS You can also get an Advanced Directive specifically for dementia here.
SZW Insurance is your Utica area Trusted Choice™ independent insurance agent. Call us for a quote on insurance for your home, car, business, or life at 315.792.0000. Or request a quote here.