"What the Heck Are They Talking About?" Insurance Jargon Explained
August 20, 2019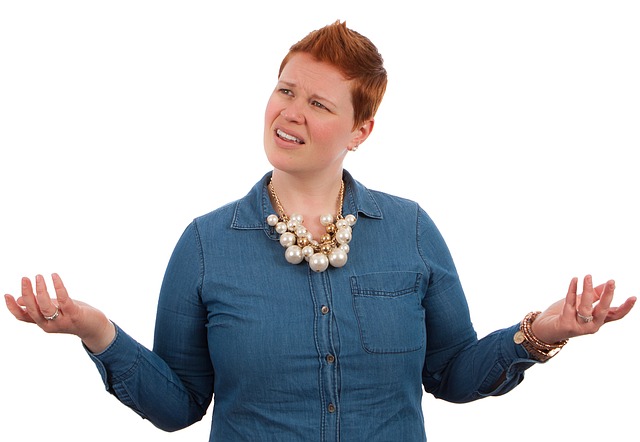 The insurance business is no different than other industries in its specialized language…commonly known as jargon. As independent agents we've become used to saying "no-fault," "deductibles," and "endorsement." But we often forget that what's familiar to us isn't always understood by our customers.
So we thought we'd put together a short insurance glossary for you. Here are some common insurance words and phrases with their meanings in terms you can understand.
Actual Cash Value: Worth of insured property at the time of a loss calculated as Replacement Cost – Depreciation = Actual Cash Value.
All Risk Coverage: Insurance that covers any risk that is not explicitly excluded.
Beneficiary: Person who receives the death benefit of a life insurance policy, annuity, or similar contract.
BI/PD Coverage: On your car insurance policy, Bodily Injury (BI) liability pays if you're sued for hurting another person in a car accident. Property Damage (PD) liability pays if you're sued for damaging another person's property in a car accident.
Claim: Covered loss an insured submits to the insurance company for payment.
Deductible: The portion of the loss you pay before your policy responds.
DBL: New York State mandated Disability Benefits for employees. It covers loss of wages because of off the job injuries.
Endorsement: A change or addition to your insurance policy. Sometimes called a rider.
Hazard: A danger or risk that can increase the likelihood of a loss.
Independent Insurance Agency: An agency that represents multiple insurance companies so they can shop their customers insurance to get the right coverage at the best price. Scalzo, Zogby & Wittig, Inc. is an independent agency.
Liability Coverage: Pays if you are sued for causing someone else's injuries or property damage.
Medical Payments: Coverage amounts usually between $1,000 and $10,000 that pay for injuries regardless of fault on your car and home insurance liability policies.
Named Perils: Hazards that your property insurance will pay for that are specifically named in the policy.
No Fault Coverage: The part of your car insurance policy that pays medical bills and loss of wages for you and your passengers. Your policy pays regardless of who is at fault in the accident. Also called Personal Injury Protection.
Personal Injury Protection (PIP): No Fault Coverage on your car insurance policy. See above "No Fault Coverage."
PFL: New York State mandated Paid Family Leave coverage for employees. It pays a percentage of loss of wages for employees who need time away from their jobs to bond with a newborn, care for a family member, or assist loved ones when a family member is deployed on active military duty.
Property Coverage: Pays for damage to your property including buildings, contents, inventory, and outdoor fixtures.
Workers Comp: New York State mandated coverage for employees that pays medical bills and loss of wages for on the job injuries.
Umbrella Policy: Excess liability coverage over your basic liability policies such as homeowners and car insurance. May also pay some losses not covered in your underlying policies.
This mini-glossary just scratches the surface of all of the insurance terms and jargon we use in our industry. That's why we encourage you to call us with any questions you have about your insurance policies.
Remember, unlike those companies with 800 numbers, you can talk to a person you know at Scalzo, Zogby & Wittig. We'll explain everything in clear language that you can understand.
Give us a call today!
Until next time,
Your SZW Team
SZW Insurance is your Utica area Trusted Choice™ independent insurance agent. Call us for a quote on insurance for your home, car, business, or life at 315.792.0000. Or request a quote here.