What Insurance Agents May Not Be Telling Their Business Clients…But We Are
March 24, 2020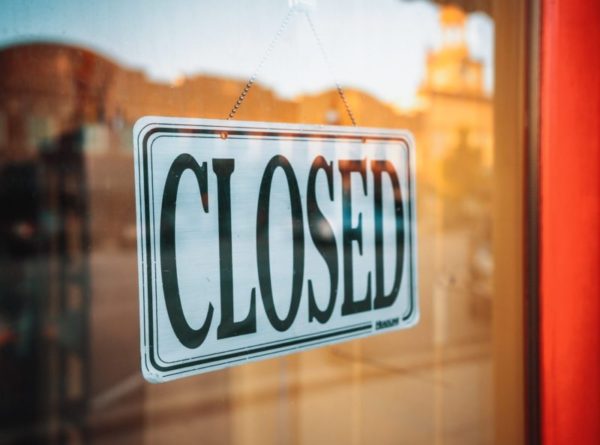 You may be able to get premium relief NOW if your business is shutdown.
Here's how…
Closing or reducing your business during this national coronavirus emergency is extremely difficult. But some insurance carriers are agreeing to adjust premiums to help businesses cope.
This applies to commercial insurance policy premiums based on revenue. As you know, at the end of the year your insurance carrier audits your sales. If your sales are up, there's a premium due. If they are down, you get a credit.
This also applies to workers compensation insurance, which is based on payroll. If your payroll is down, your premiums are credited.
So if you've suffered lost sales and/or layoffs, call your agent or insurance company. Ask them if you can get a credit now instead of at the annual audit.
Without sales or employees, you've reduced your exposures, at least for the time being. Remember, though, that at the end of the policy period, your revenue and payroll amounts can be audited.
We hope this helps during these tough times for our Central New York businesses.
All of us here at Scalzo, Zogby & Wittig wish you safe and healthy days ahead. And we pray for everyone who is sick that they get a speedy recovery.
Until next time,
Your SZW Team
SZW Insurance is your Utica area Trusted Choice™ independent insurance agent. Call us for a quote on insurance for your home, car, business, or life at 315.792.0000. Or request a quote here. In Westchester County call Zak Scalzo at 914.246.0315 or email at zaks@szwinsurance.com.