Smart Businesses Get Employment Practices Liability Insurance
October 15, 2019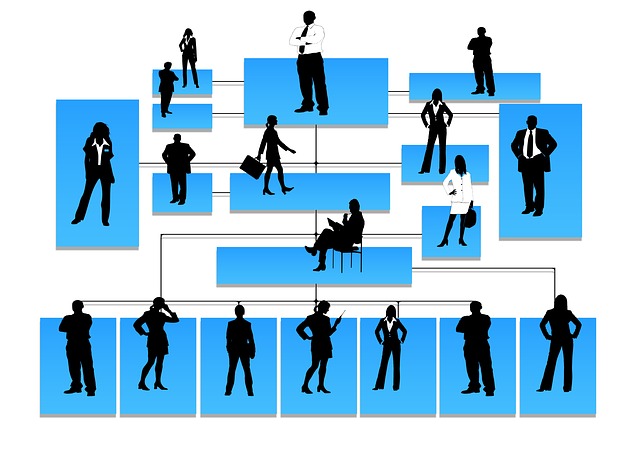 Here's what the Travelers, one of our major insurance carriers, has to say about Employment Practices Liability Insurance (EPLI):
"You make decisions every day that impact your employees: hiring, compensation, promotions, accommodating disabilities, terminations, and more. Each of these can lead to a claim for a wrongful employment practice if not handled correctly."
What comes to mind when thinking of employees is sexual harassment, age or racial discrimination, wrongful termination. It's in the news and it happens right here at home. We found two examples* of employment related scenarios similar to what our businesses and non-profits face every day.
Discrimination–$250,000 Paid: From the Travelers: An employee sued a company for national origin discrimination in violation of Title VII, which prohibits employment discrimination based on race, color, religion, sex, and national origin. The employee claimed he was wrongfully terminated when he complained to his supervisors that coworkers had made disparaging remarks relating to his ethnic background. He was awarded $250,000 in damages.
Whistleblower & Retaliation–$380,000 Paid: From Victor Schinnerer & Co.: A 62-year-old white male employee with a positive performance record was terminated by a foundation. He sued alleging he was terminated so his employer could hide a pattern of discrimination against women and minorities. He also alleged violations of the Age Discrimination in Employment Act (ADEA). A jury awarded him $55,000 in compensatory damages and $325,000 in punitive damages.
*These example are for illustrative purposes only. Any similarity to actual individuals, entities, places or situations is unintentional and purely coincidental.
Even if your company has solid policies and procedures in place, you still can be sued. And the cost of defending a claim can be enormous. According to the Travelers, it is not uncommon for legal fees associated with winning an employment lawsuit to exceed $250,000.
We offer Employment Practices Liability Insurance through many of our major commercial carriers. Not only will you have coverage for defense costs and any damage awards, but your insurance company will have the expertise to handle the case.
Managing employment practices claims can be complex. For example, the Travelers would have its own claim professional assigned to your case along with an outside attorney who understands the legal environment in our area. Just getting a solid defense plus its costs would be reason to get EPLI coverage.
Here at Scalzo, Zogby & Wittig, we have been helping businesses with employees manage their risk for over 30 years. This includes not only Employment Practices Liability, but also Workers Compensation, New York State DBL and Paid Family Leave.
Plus Commercial Property, Liability, Umbrella, and Auto insurance. Our clients rely on us to protect their businesses with quality insurance and advice.
So give us a call and we'll talk about your business. And since we're independent agents, we'll shop our 22 insurance carriers to get you the right protection at the best price. And you get all of your coverages conveniently in one place. Call us today!
Until next time,
Your SZW Team
SZW Insurance is your Utica area Trusted Choice™ independent insurance agent. Call us for a quote on insurance for your home, car, business, or life at 315.792.0000. Or request a quote.