Samantha Edwards Joins Our Expanding Commercial Insurance Department
March 16, 2021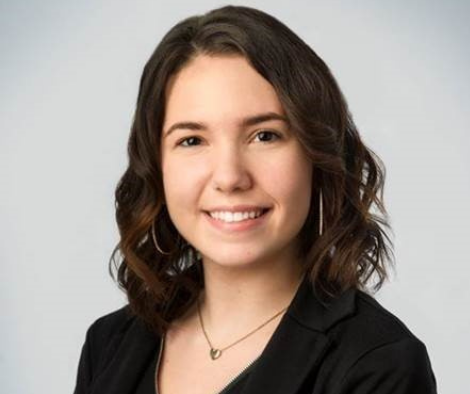 We are pleased to announce that Samantha Edwards has joined our staff as a Commercial Lines Account Manager. She is a New York State licensed agent responsible for business insurance sales and service. She has over 4 years of service and support experience in retail, healthcare, and the insurance industries.
Besides being an experienced commercial lines agent, Samantha was a Clinical Coordinator in healthcare and shift supervisor at a local pharmacy.
President Gary Scalzo said, "We are happy to have Samantha on board with our growing commercial lines insurance department. She is an experienced agent and lifetime resident of our area who understands the needs of our business clients and our community."
Samantha can be reached at SamanthaE@szwinsurance.com and by phone at 315.792.0000, Ext. 24.
Samantha is a graduate of Frankfort Schuyler High School and lives in the Village of Frankfort. When she's not serving our business insurance clients she likes to spend time with family, friends, and, of course, her cat Toes.
She's also a huge animal lover. Before COVID she volunteered at the House of Paws Rescue in Utica and plans to return after things return to normal. She likes to shop, make crafts, and anything to do with the outdoors. That includes hiking, swimming, and camping.
Welcome to the team, Samantha! Glad to have you aboard.
Until next time,
Your SZW Team
SZW Insurance is your Utica area Trusted Choice™ independent insurance agent. Call us for a quote on insurance for your home, car, business, or life at 315.792.0000. Or request a quote here. In Westchester County call Zak Scalzo at 914.246.0315 or email at zaks@szwinsurance.com.