Happy Mother's Day Mohawk Valley!
May 5, 2020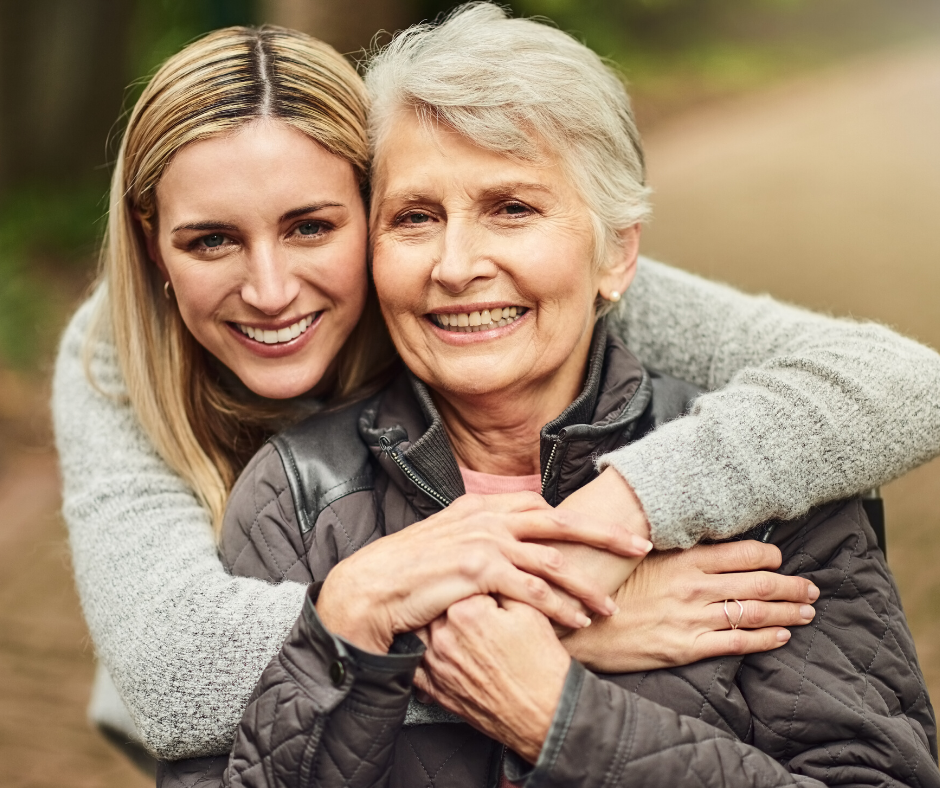 Mother's Day 2020 is this Sunday, May 10. It will be different this year for our Mohawk Valley friends and family. Most of the stores are closed. And worse, many will not be able to visit their mothers because of the COVID-19 shutdown.
But it's such an important time to honor our mothers. So we thought we'd offer you a bit of history as to the origins of the day. And some suggestions for what you can do for your mother this year.
The First Mother's Day
Mother's Day was created by Anna Jarvis in 1908 and became an official U.S. holiday in 1914. Anna had a vision. It was to honor her own mother and have a day honoring the sacrifices all mothers made for their families.
Her mother, Ann Reeves Jarvis, started Mother's Day Work Clubs back before the Civil War. They offered tips and strategies for local women on how to better care for their children. After the War, they became a unifying force reconciling mothers of former Union and Confederate soldiers.
Anna Jarvis spearheaded a grand letter writing campaign to newspapers and politicians. She advocated a special day honoring motherhood. She argued that there were many American holidays honoring male achievements. Why not mothers?
By 1912 people throughout the country were celebrating Mother's Day as an annual holiday. Then in 1914 President Woodrow Wilson made it official. He signed a measure establishing the second Sunday in May as Mother's Day.
How You Can Honor Mom in This Topsy-Turvy Year
We consulted almanac.com for gift ideas this Mother's Day…
Grocery stores sell flowers, so you can still get Mom a bouquet of fresh cut spring color. Or, wildflowers or flowers cut from your backyard. Or a flowering plant. Nothing fancy, just a sign of spring in living color.
How about your help with her garden or lawn? You could offer to mow for the next few weeks. Or plant some summer-blooming bulbs for her to enjoy all summer long. She'd love a family gift certificate for work around the house. One less worry for her this summer!
You could also cook for Mom. A casserole is easy for her to heat up and can be left on her porch. A tradition in England is for children to bake their mom a cake for Mother's Day. If she lives with you, breakfast in bed or brunch is fun.
Are you a crafter? You and the kids can get together and make Mom something that she can use. Pot holders, pillows, or jams from the kitchen will warm her heart. Create a piece of art for Mom. A painting by the artist in the family will provide years of pleasure.
Check out Etsy for jewelry with your birthstone. Include the meaning of the birthstone in your card. Not only will you find one of a kind jewelry on Etsy, but you'll also be supporting small businesses.
Record a video of the family singing mom a song. Telling a joke or two.
Maybe one of the most caring, considerate things you can do for Mom is write her a note. And write it out in pen the old-fashioned way. Tell her what you've been up to recently. Bring her into the story. Tell her how she has inspired you. Taught you. Helped you. And make it as long or short as you want. Mom will LOVE it!
Happy Mother's Day Mohawk Valley!!!!
Until next time,
The SZW Team
SZW Insurance is your Utica area Trusted Choice™ independent insurance agent. Call us for a quote on insurance for your home, car, business, or life at 315.792.0000. Or request a quote here. In Westchester County call Zak Scalzo at 914.246.0315 or email at zaks@szwinsurance.com.