Your New Year Personal Insurance Checklist
January 14, 2020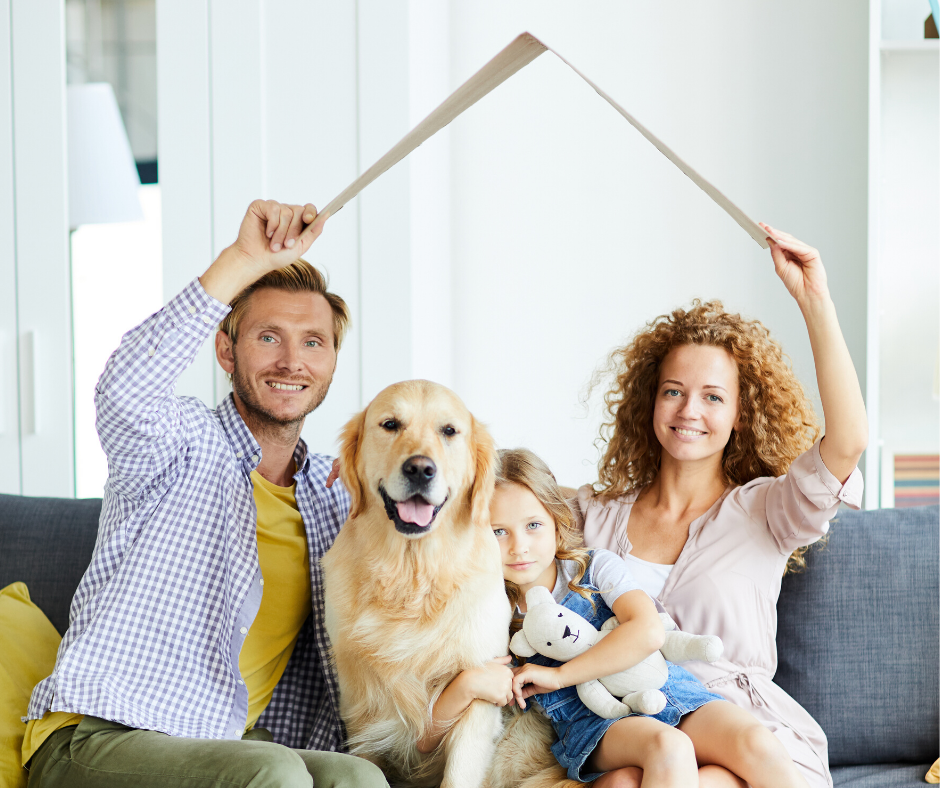 We thought the new year would be a good time to give you a quick overview of personal insurance coverages. These are typical of our Utica area customers.
We hope they'll help you get more organized with your insurance. And maybe remind you of areas where you have questions. We encourage you to call us to find out about coverages, values, and discounts anytime during the week.
So here's a checklist of personal insurance coverages and things to be aware of in each.
Home Insurance
The important thing here is your risk for a catastrophic loss. In the Utica area for example, that could be a house fire or devastating tornado. Something you would not be able to recover from without a huge financial loss.
This is where we encourage you to think about valuation. Not the small stuff, but the full replacement cost of your home and contents. Yes, it is irritating when losses are under your deductible or excluded. But it's devastating if you have problems with a major loss.
So this year we suggest you focus on the replacement value of your home, not it's market value. And the replacement cost of your contents. For this you should probably call us. We have replacement cost estimators based on construction costs here in the Mohawk Valley.
Car Insurance
Auto insurance policies in New York State offer broad coverages. People who have experienced accidents appreciate this first hand. Thing is, some of these coverages are "additional" in that they are optional. But they are also effective and very inexpensive.
So call us about higher Uninsured/Underinsured Motorist limits, additional No-Fault benefits, Medical Payments, Roadside Assistance, and even Pet Injury.
Also, we'll go over all of your money saving discounts and increased deductible credits. And don't forget a Safe Driving Course that will save you 10% on your premium. Courses are available locally throughout the year.
Umbrella Insurance
Your homeowners policy and auto policy include liability coverage if you're sued. The beauty of an umbrella liability policy is that it covers over and above both. All in one policy.
So, for example, you can get an additional $1 million of coverage if you're sued. It could be for a neighbor's child falling off your backyard swing. Or a guest slipping on your driveway. And you'll get an additional $1 million of coverage if you're found at fault in a car accident.
You can get coverage in amounts over $1 million and the premiums range from just $200, depending on the amount of coverage you buy.
Scalzo, Zogby & Wittig, Inc. is Here For You
We are ready to answer your questions about home valuation, car insurance coverages, and umbrella liability insurance. If you're not a client of ours already, we welcome your call, too. We'll go over your current policies and recommend coverages and discounts. So you'll get you the right coverages for the best price.
So here's to a happy and worry free New Year!
Until next time,
Your SZW Team
SZW Insurance is your Utica area Trusted Choice™ independent insurance agent. Call us for a quote on insurance for your home, car, business, or life at 315.792.0000. Or request a quote here. In Westchester County call Zak Scalzo at 914.246.0315 or email at zaks@szwinsurance.com.