How to Avoid Mayhem at the Mall this Holiday Season
November 12, 2019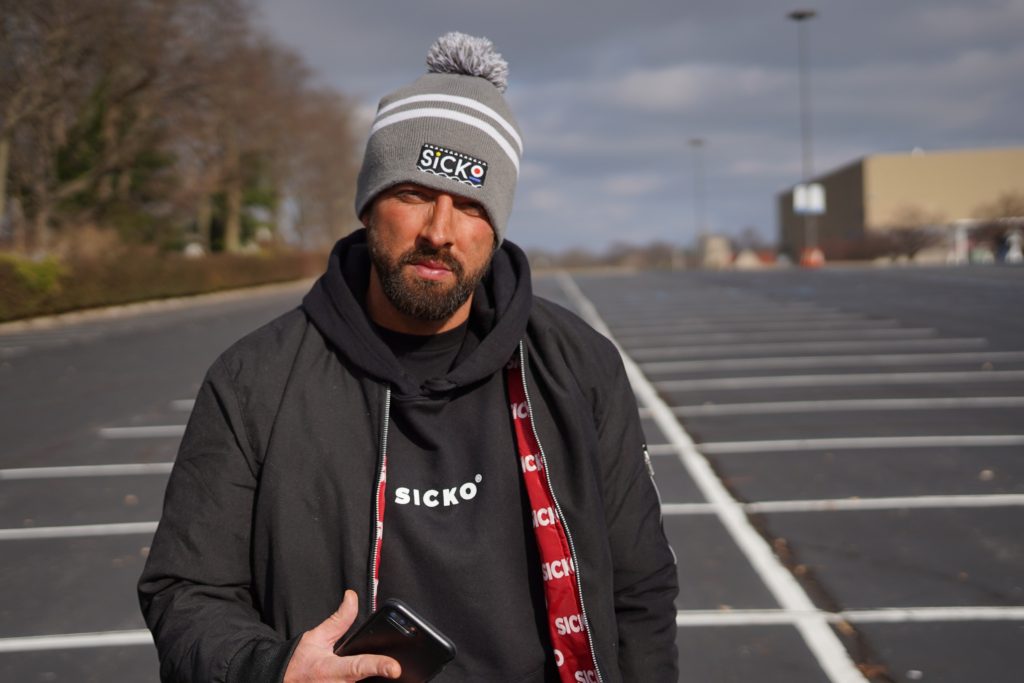 We're fortunate here in the Mohawk Valley that crime isn't a big worry. We don't suffer the high crime rates that larger, more metropolitan areas do. But every once in a while, shoppers experience thieves, vandals, even carjacking.
With the holiday season upon us, we thought it would be a good idea to let you in on some simple ways to protect yourself while shopping at our local malls. And not only from crime, but also accidents in crowded parking lots.
We consulted our friends at Trusted Choice Independent Insurance Agents for advice on keeping safe during the hectic holiday season. So keep these tips in mind as you enjoy shopping for family and friends.
Protect Yourself from Criminals
Carry just one credit card so if it's stolen, it's just one card to cancel. And keep a limited amount of cash, keeping both credit card and cash on your person at all times.
You may be vulnerable to identity theft in the malls. Avoid using mall ATMs, especially non-bank branded ATMs.
The more packages you carry the more vulnerable you are to a personal attack. It's tough to defend yourself when you're loaded down with bags and boxes.
Mall security would be happy to escort you to your car if you feel threatened. You just have to ask.
People have been attacked while in their car at local malls. So lock your doors as soon as you get into your car.
Cover your bags and packages or place them out of view, especially if you're dropping off bundles and then returning to the mall for more shopping.
Have the keys ready when approaching your car and check the back seat and even under the car before getting in.
Find well-lit areas of the lot to park.
Get your packages into the trunk before you leave for another shopping destination. This way, thieves won't see you loading your trunk and then going into the mall.
Protect Yourself from Reckless Drivers
One of our pet peeves is parking lot speeders! So be careful when backing your car out of a parking space. Especially when large cars or pickups are blocking your view. It may be a good idea to park with your vehicle facing out so you don't have to back…if you can find the right spot.
Another dangerous move is cutting across lots. Watch out for these "diagonal drivers" as you move through the lot.
Don't solicit the anger of your fellow shoppers by parking between spots.
During the day park away from the stores to reduce chances of dings from car doors and shopping carts. However, be careful of secluded areas, especially at night.
Always roll up your car windows and lock the doors.
Also, be especially careful at the Post Office parking lot. The highest incidents of accidents occur there because of the frequent customer turnover.
The holiday season is upon us and we wish you all the fun and warm feeling you get shopping for your family, friends, and co-workers. But it's also a time for thieves to take advantage of you. If you work these tips into your shopping trips, you'll have a better chance of avoiding these Grinch's.
And drive safely while watching out for "the other guy"!
Until next time,
Your SZW Team
SZW Insurance is your Utica area Trusted Choice™ independent insurance agent. Call us for a quote on insurance for your home, car, business, or life at 315.792.0000. Or request a quote here. In Westchester County call Zak Scalzo at 914.246.0315 or email at zaks@szwinsurance.com.